"A tailored recruitment service"

Employer
Partner Service Agreements
We filter candidates so you don't have too!
T2R work with the top clients and having built long and established relationships over many years of trading. We want to ensure we provide the best service and the right candidate for your post!
To ensure we do this we work closely with our clients to pinpoint their exact requirements. From detailed job description/person specification to a plan on the main points required for you
WE LOCATE THE RIGHT CANDIDATES BY OUR
"Tailored" approach

TAKING THE CORRECT JOB BRIEF

UNDERSTANDING OUR CLIENTS BUSINESS

ADVERTISING IN SPECIFIC AREAS

UNDERTAKING INITIAL FIRST STAGE INTERVIEWS

ASSESSING CANDIDATES SUITABILITY
prior to submitting cvs
Employer advice
LOCATING THE BEST
The best and most talented candidates are confident in their bargaining power and want to have some degree of job flexibility.
To secure the best, flexibility from both employers and potential candidates would be ideal! If this can be achieved then an advantageous working environment can be established.
For example, a four-day week, remote working, flexibility to work around there families when the need arises.
A well designed job description is of most importance to:
Attract the right candidate
To define and describe the role
To assist in management
Salary and package
Required level of experience
Required training and qualifications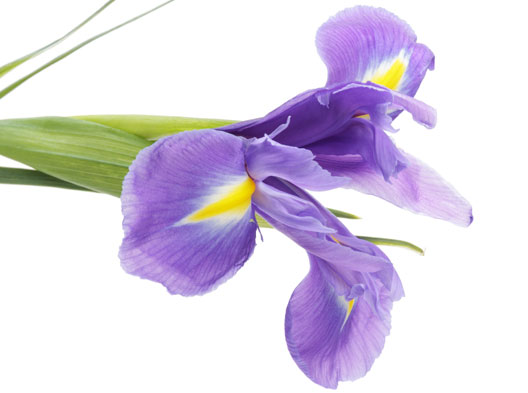 Current Vacancies - Job of the Week
Not all jobs are advertised - Please Call 01243 605875 to find out more or Visit our Twitter and Facebook pages.
Estimators/QS
Exciting opportunities for both large and small expanding businesses. If you have experience in either QS and/Estimating we want to hear from you. Excellent prospects and packages for the right individuals. Home Counties
DEPARTMENT MANAGERS (GARDEN CENTRE)
We want to hear from individuals who have worked/are working within seasonal retail at Department Manager/Manager level. You should have strong Sales Management and Merchandising ability, then we want to hear from you. DORSET, GLOUCESTERSHIRE, WORCESTERSHIRE, ESSEX, SHROPSHIRE SALARIES £25,000-£30,000
QS - NEEDED NOW
Are you an experienced Landscape QS working within either the domestic and or commercial market then we have an exciting opportunity for you. Excellent position, projects in London, you will have to visit the office a couple of days a week to in Bedfordshire, Salary circa £50.000
Senior Ecologist
Urgent requirement for a Senior Ecologist with a BAT II licence for an expanding Landscape business in Essex. If you have the necessary certificate we would like to hear from you. Excellent opportunity to join this dynamic business. Salary dependent on certificate!