"A tailored recruitment service"

Landscape
including
Head Gardeners, Grounds Maintenance and Construction
T2R work with the top landscape construction companies covering multi million pound projects. Working with them on locating the top personnel. Managing Director to more hands on individuals.
Managing Directors
Operations Directors
Estimators
General Managers
Area Managers
Designers
Business Managers
Contracts Managers
Supervisors
Arboricultural staff - Tree Officers, Climbers, Ground people!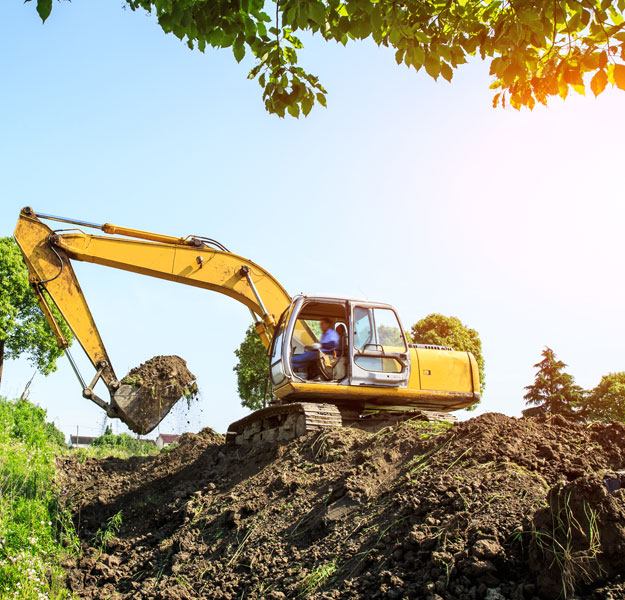 Retail - Garden Centre and Nursery
Working with a number of the top garden centre and retail groups from director level to more hands on individuals!
Managing Directors
Operation Director
General Managers
Garden Centre Managers
Store Managers
Deputy Managers
Department Managers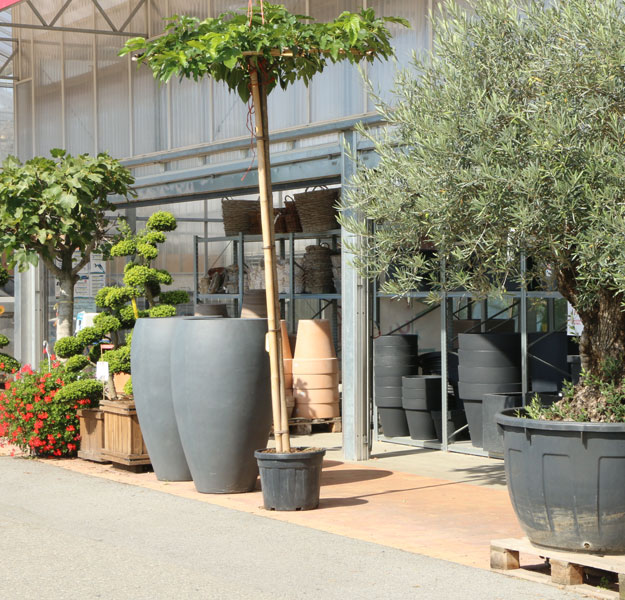 Horticultural professionals
The Horticultural professional covers a wide range of areas:-
Nurseries (HNS, Trees, Bedding etc)
Salad Crop
Technicians', Agronomists, Sales Professionals/Account Managers, Business Managers
Plant Area Managers/Horticultural Managers - for qualified and experienced Horticultural candidates!
Sales - Business Development
The seed of success is our ability in finding the right sales team! This is where T2R can work with both our clients and candidates in locating the right move/person.
Managing Directors
Operations/Head Office based roles
Area Managers
Sales/Territory Manger
Account Managers
Telesales staff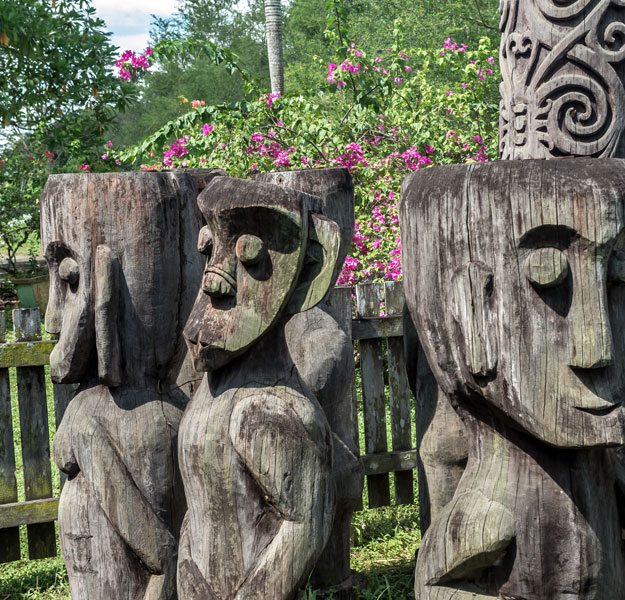 Current Vacancies - Job of the Week
Not all jobs are advertised - Please Call 01243 605875 to find out more or Visit our Twitter and Facebook pages.
Estimators/QS
Exciting opportunities for both large and small expanding businesses. If you have experience in either QS and/Estimating we want to hear from you. Excellent prospects and packages for the right individuals. Home Counties
DEPARTMENT MANAGERS (GARDEN CENTRE)
We want to hear from individuals who have worked/are working within seasonal retail at Department Manager/Manager level. You should have strong Sales Management and Merchandising ability, then we want to hear from you. DORSET, GLOUCESTERSHIRE, WORCESTERSHIRE, ESSEX, SHROPSHIRE SALARIES £25,000-£30,000
QS - NEEDED NOW
Are you an experienced Landscape QS working within either the domestic and or commercial market then we have an exciting opportunity for you. Excellent position, projects in London, you will have to visit the office a couple of days a week to in Bedfordshire, Salary circa £50.000
Senior Ecologist
Urgent requirement for a Senior Ecologist with a BAT II licence for an expanding Landscape business in Essex. If you have the necessary certificate we would like to hear from you. Excellent opportunity to join this dynamic business. Salary dependent on certificate!